Life On Your Terms
With a Customised Action Plan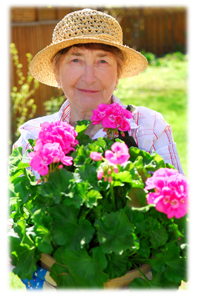 Our customised action plans are designed to ensure optimum health and enhanced quality of life. With a care plan in place, you can focus on the pleasures of spending time with the ones you love, worry-free.

Our experienced eldercare consultant will suggest nutrition, medications*, housing and safety options to maintain health, along with activity and social plans to promote a sense of wellbeing and mental alertness. Unbiased financial and legal referrals are also provided.

Best of all, our care plans are customised to fit the person, rather than trying to make the person fit the 'system'. Our client-centred plans take personality, history, and preferences into account to help your aging parents lead the life they want.

Let us help your loved ones live life on their terms.


Call today to learn more: (416) 698-5497.
---