Can Campbell Eldercare Consulting Help You?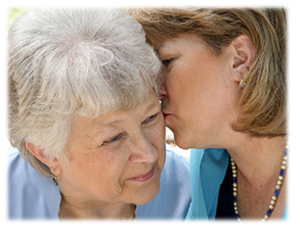 Our eldercare consulting services are for anyone who wants to ensure the best care for their parents, grandparents, or other elderly relatives, but is limited by distance, expertise, or the demands of a hectic schedule.

Our clients' caregivers often fall into one of the following categories.